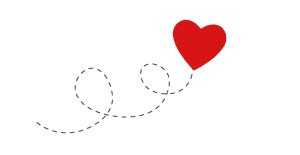 Our favorite jigsaw puzzles!
At Jigsaw Puzzle.co.uk, we love puzzles… A lot! You will find in this page each month the team's favorite puzzles!
Each one chooses his favorite jigsaw puzzles, so you'll find various pictures: beautiful landscapes, different animals, vintage ads, city views, cottages, fantasy puzzles… There are puzzles for every taste! And what about you, what is your favorite puzzle?
We are sorry but no item corresponds to your criteria.