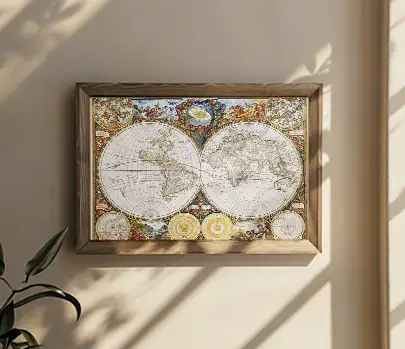 Trefl Wood Craft Jigsaw Puzzles


The Polish brand Trefl innovates with a brand new range of wooden puzzles: Trefl Wood Craft. Discover these puzzles in two sizes: 501 and 1,000 pieces.

Each piece is a work of art! Indeed, the puzzles have beautifully cut pieces in very special irregular shapes: animals, famous monuments, etc.

The approach is eco-friendly, since Trefl Wood Craft offers packaging made entirely of cardboard, so as not to have to use plastic.

Particularly colourful, this range is a great alternative to the traditional puzzle!