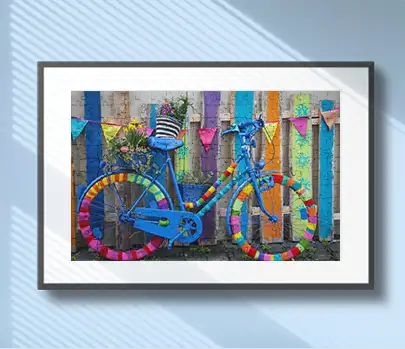 Grafika KidsJigsaw Puzzles


Grafika Kids is the brand of art puzzles for children!

The youngest can be introduced to art in a playful way, from a very young age, thanks to a wide range of puzzles. Find hundreds of works of art in puzzles, from 12 pieces for the youngest to 300 pieces for the oldest! Van Gogh, Arcimboldo, Gauguin or Renoir, the paintings of the greatest Masters are represented.

This 'art' range is completed by a selection of more contemporary designs.

Most of the Grafika Kids production is made in France, which is rare in the children's puzzle world!