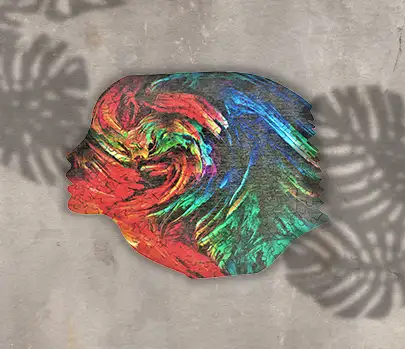 The Wild Puzzle Jigsaw Puzzles


Meet a young brand of wooden puzzles made in France. The puzzles are made from wood from sustainably managed forests. The puzzles are protected by a recycled fabric pouch.

The puzzles have the particularity of being laser-cut. The shapes of the pieces are various and represent beautiful objects, letters, animals, related to the topic of the puzzle.

Discover this beautiful brand with its creative universe!