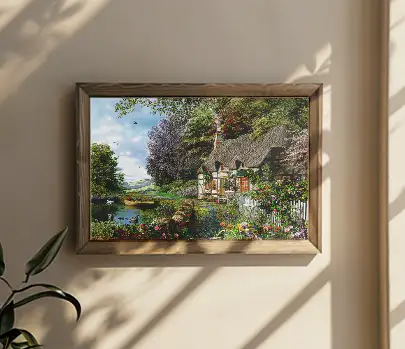 Trefl Jigsaw Puzzles


From the 2-piece puzzle to the 6,000-piece puzzle, the Trefl company offers a very wide range that will satisfy all puzzle fans. Located in Eastern Europe, in Poland to be exact, the Trefl company offers hundreds of references, with an excellent quality-price ratio.

Art jigsaw, or traditional puzzles, discover a very eclectic range! Disney, Harry Potter, Spiderman pictures, illustrations of mischievous animals, idyllic landscapes... You are spoilt for choice!

Some great names in the world of puzzles can be found at Trefl! Indeed, the brand offers illustrations by Aimée Stewart, Chuck Pinson, Dennis Lewan or Dominic Davison.

You can find the entire range of Trefl puzzles on our website all year round!