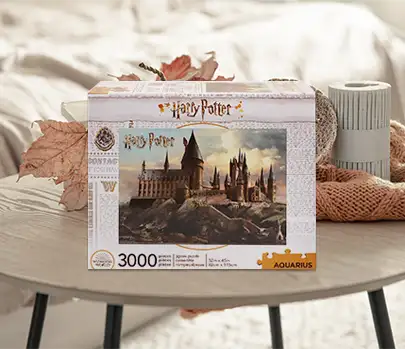 Aquarius Jigsaw Puzzles


Aquarius puzzles are for fans of the most famous licences of the moment.

Discover their Marvel, Harry Potter, Friends, Spider-Man puzzles, etc. Also find the album covers of your favourite singers and rock bands: Pink Floyd, AD/DC, David Bowie, etc.

Aquarius puzzles are perfect for collectors who want to combine their passions!