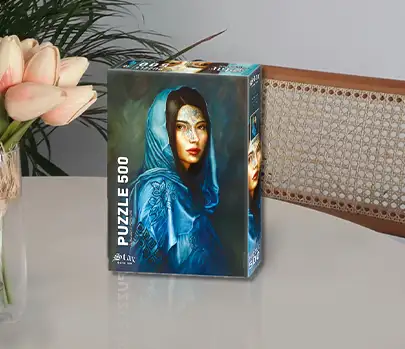 Star Puzzle Jigsaw Puzzles


Star Puzzle is a new brand, which was introduced to our website in early 2022.

Offering puzzles ranging in size from 300 XXL pieces to 2,000 pieces, the designs are aimed at adult puzzlers.

A wide selection is available, with pictures of beautiful landscapes, life situations, animals, etc. You will also find some references of art puzzles, featuring Klimt or Kandinsky's works.

A beautiful selection of colourful puzzles that you will enjoy putting together!