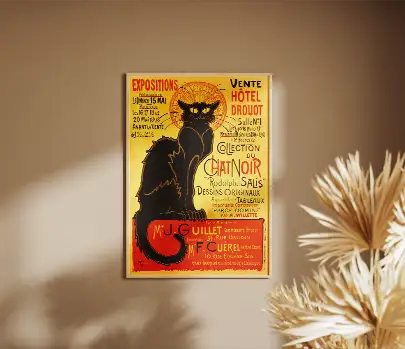 DToys Jigsaw Puzzles


Dtoys is an Eastern European company which produces a wide range of high quality puzzles and jigsaws for adults (mainly 500 and 1000 pieces).

It offers art puzzles with famous artists such as Mucha, Renoir, Van Gogh, Degas or Kandinsky.... but also pyramid format puzzles ! You can also find cartoon illustrations, visuals of contemporary artists or vintage poster puzzles.

Dtoys puzzles are very high quality products with very affordable prices. Check them out !