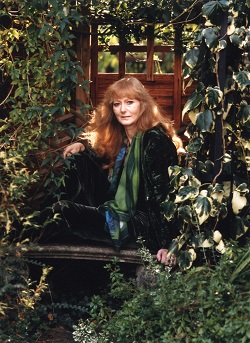 Josephine Wall Jigsaw Puzzles
Painter



From childhood, Josephine Wall has had a passion for light and colour, fantasy and visual storytelling. Enchanting and detailed images cascade from her imagination in a never-ending stream of ideas. Much of the inspiration for her mystical images comes from her close observation of nature and her interest in its preservation. Although she often seeks to convey a message in her paintings, she also hopes to inspire her audience to pursue a personal journey into the magical world of their own imagination.

Birth : 1947 in Farnham, The United Kingdom.

Find here the works of Josephine Wall in jigsaw puzzles, from 500 pieces to 3900 pieces, especially those of the Grafika collection.